It's your senior year.
Your last walk down those hallways. A time to make memories and decisions for your future. Let us capture what makes you unique at this important stage in your life.
How long does the session last?
Most senior sessions take at least two hours but can last up to four or five. If you are just wanting an indoor session it won't take as long since we will only be at one location. If we are doing outdoor photos there will be drive time to the location or multiple locations. Every session is a little different because we are trying to take photos that capture who you are.
How long does it take to get our photos back?
I usually try to have a few highlight photos out the same week as the shoot. The whole session should be finished within four weeks. I like to make sure your photos look absolutely perfect and it takes a little extra time to put finishing touches on every photo.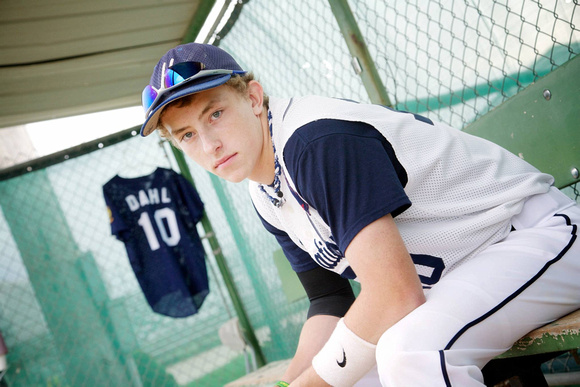 What should I bring?
You'll want to bring an array of outfits. Something classy that you can send in with scholarships, something casual that makes you feel like you, and something fun. If you'd like photos with your sports attire, FFA jacket, dance outfit, or whatever your hobby is bring it along! Having extra outfits to choose from is always a great idea. Even if we don't use all of them at least you won't be left wishing you would have brought something else. Also be sure to bring your makeup, hairbrush, curling iron, and accessories for your outfits.
Can I bring props?
Of course! Everything from a football to your car we can use it in a picture.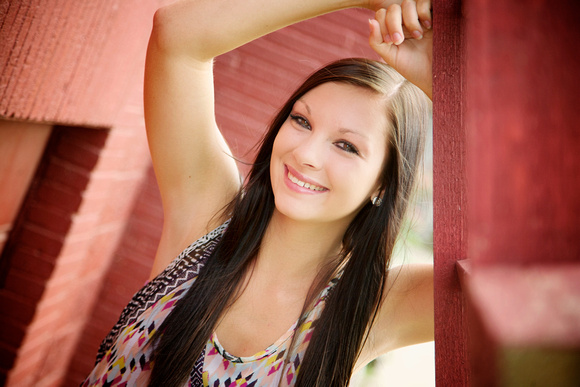 Do you travel?
Sure! We love exploring new areas to take photos. If you are wanting any indoor photos you will have to come to me but if you want outdoor photos I'm willing to travel anywhere. However, if you are out of our area there will be an extra charge for mileage.
I have ideas, are you willing to shoot them as well?
The more ideas you have the better! This lets me figure out exactly what you are looking for. These are your photos and I want you to love them. If you have seen photos that you like and would like something similar to it I am more than happy to do them. Every photographer has a slightly different shooting style so I can't promise they will look exactly the same but I will do my best! I am on Pintrest so feel free to get my user name from me and send me your ideas.